Catering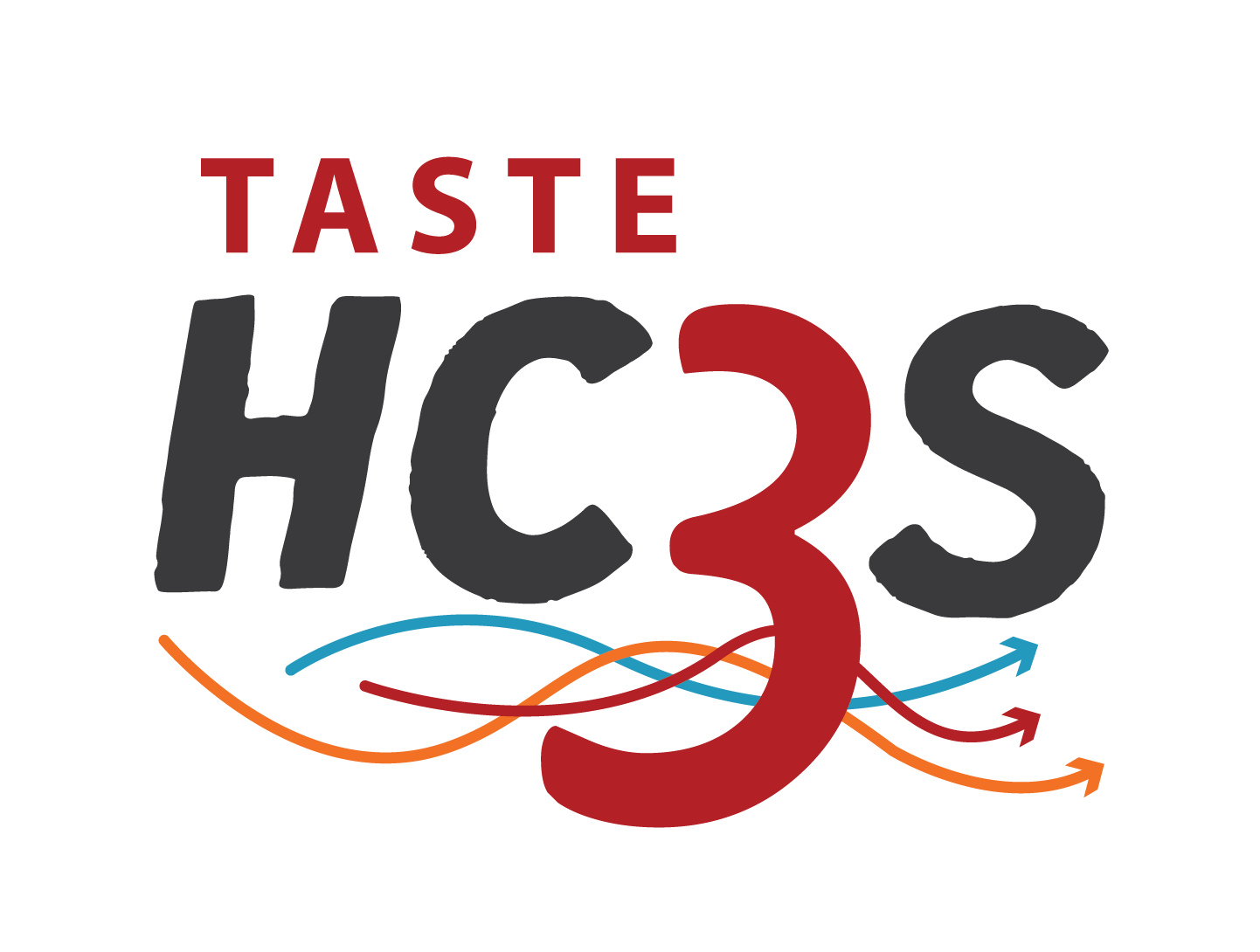 Our school caterers are award-winning caterers HC3S.
It's an explosion of exotic ingredients, it's a veritable feast, yet it's all about the taste.
Street food is here to stay, especially in secondary schools as it's easy to hold and perfect for socialising while eating. Of course, HC3S also produce main dishes that you can eat with a knife and fork so there's plenty of choice, and all of it is freshly prepared.
From morning break, hot and healthy light bites, to nutritious lunches from the deli range too there's something to suit every ones taste, and that's without the extra theme days.
Their biometric system means it's easy to speed through the queues so students don't need to worry about carrying loose change.
Find out more about HC3S at www.hants.gov.uk/hc3s, menus and theme days, follow them on Facebook. @hc3s Education
Themed Food Days
As a results of a request from School Council, the school canteen have arranged for themed food days one day each month throughout the year
Details of the months theme will be published in advance in and around the school dining area.