Technology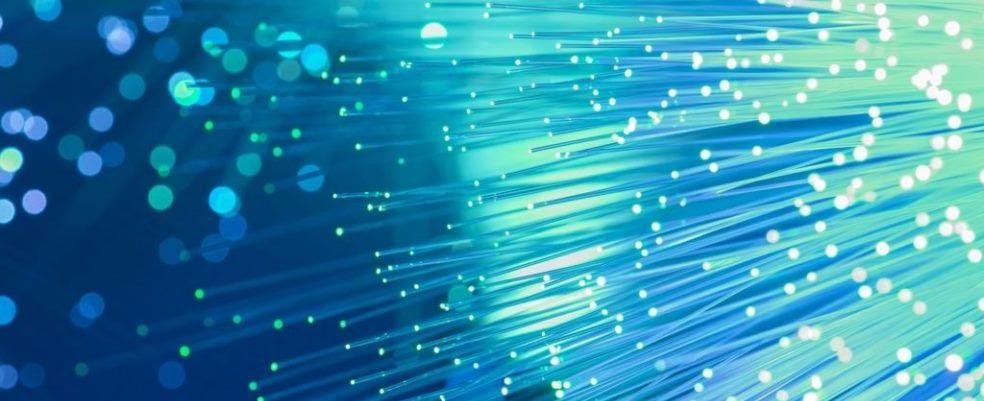 Contact Head of Faculty jeff.taylor@jhanson.hants.sch.uk
Key Stage 3
Design and technology is an inspiring, rigorous and practical subject. Using creativity and imagination, pupils design and make products that solve real and relevant problems within a variety of contexts, considering their own and others' needs, wants and values. They acquire a broad range of subject knowledge and draw on disciplines such as mathematics, science, engineering, computing and art. Pupils learn how to take risks, becoming resourceful, innovative, enterprising and capable citizens. Through the evaluation of past and present design and technology, they develop a critical understanding of its impact on daily life and the wider world. High-quality design and technology education makes an essential contribution to the creativity, culture, wealth and well-being of the nation.
The curriculum for design and technology aims to ensure that all pupils:
develop the creative, technical and practical expertise needed to perform everyday tasks confidently and to participate successfully in an increasingly technological world
build and apply a repertoire of knowledge, understanding and skills in order to design and make high-quality prototypes and products for a wide range of users
critique, evaluate and test their ideas and products and the work of others
understand and apply the principles of nutrition and learn how to cook
In Technology at John Hanson in Key stage 3 pupils follow a course that includes modules in all specialist areas of this subject.
They will spend time in Food Technology and Textiles Technology lessons for part of their timetable and then time in Design Technology which includes Graphics, Electronics and Resistant Materials tasks.
They use knowledge, skills and understanding of technological concepts to develop ideas, plan, make and evaluate both existing and their own made products.
Modules are based around design and make tasks or focused practical tasks and build on skills and knowledge required to achieve high quality products.
In all areas there is a focus on Health and Safety when pupils work with tools, equipment materials and components to design and make practical outcomes to meet a required need.
Key Stage 4
At Key stage 4 pupils follow separate specialist subject areas and can select from the options available. GCSE (9-1)Food and Nutrition, the new GCSE (9-1)Textiles, Graphics, Resistant Materials or Electronics Systems are all available.
Each subject offers specialist knowledge and understanding in a specific material area. All courses have a 50% coursework and 50% final examination weighting. Students investigate and evaluate a range of familiar products then using focused practical tasks they develop a range of techniques, skills, processes and knowledge to design and make solutions using a range of materials that culminate in the making of high quality products.
A final Non examined coursework task based on an exam board released design context has to be presented which includes a design folder and product outcome. The terminal examination consists of a core section and specific specialism section.