Work Experience
Gatsby benchmark 6: Experience of Workplaces
KS3 opportunities:
Year 8: Take Your Child To Work Day
Year 8 student receptionist for the day
Year 9 TA support on taster days and transition day for year 5 and 6
Young Leaders
Career sectors work place visits: coming soon!
Year 10/11: Work Experience
Year 11 students take part in a week-long Work Experience placement during the first week of the September term. We work with EBP SOUTH from the start of the process in the spring term of Year 10, right through to the autumn term when they attend.
Students have the option of finding an own placement or applying online. For an own placement form please click here: own placement form
It is important that they do not apply via both routes as a charge will be incurred. A charge will also be made if a student does not attend an agreed placement.
If you have any questions about Work Experience please contact either:
Mrs Jade Bailey: jade.bailey@jhanson.hants.sch.uk
Mrs Anna Hall: anna.hall@jhanson.hants.sch.uk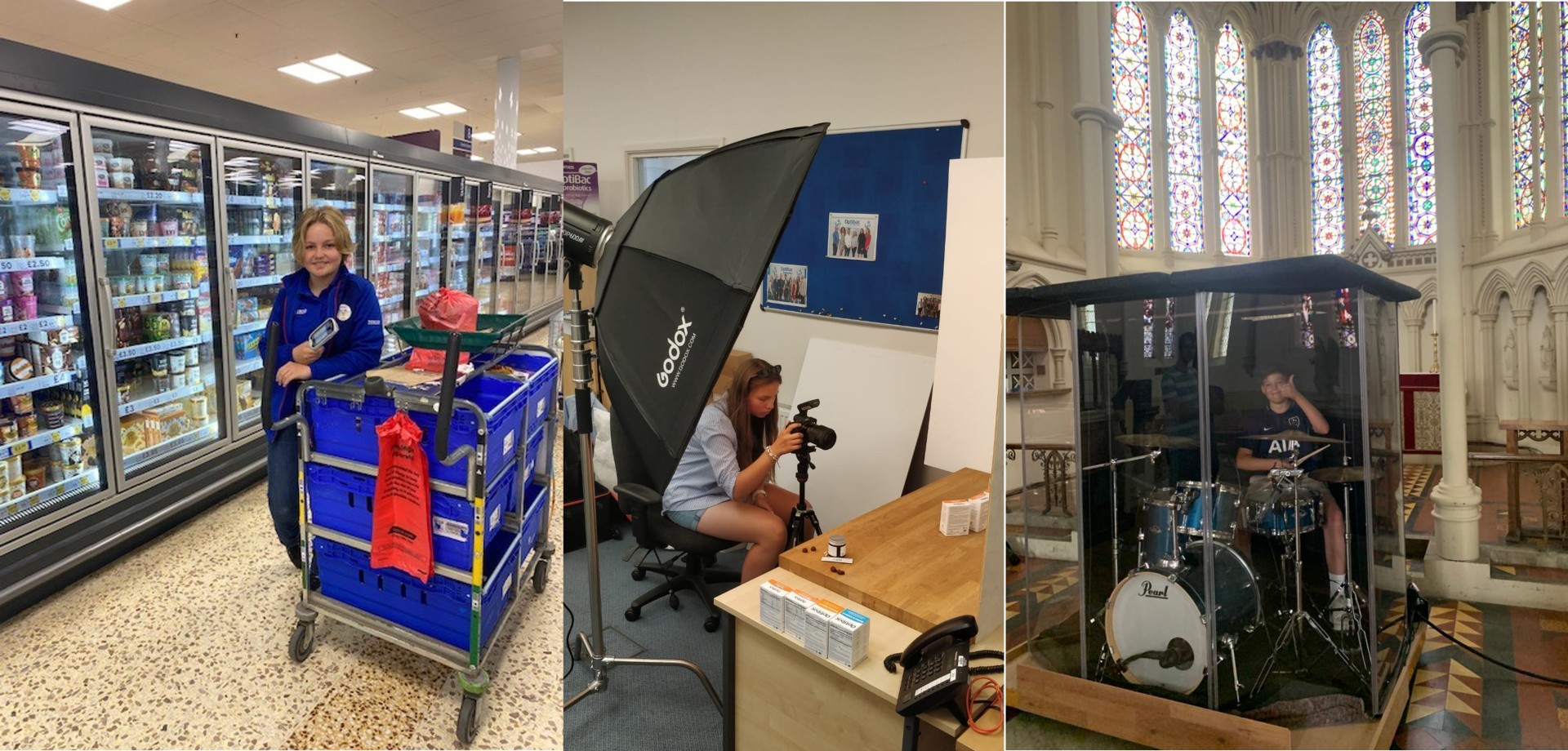 The EBP weblink can be found here:
Welcome - Basingstoke Consortium and EBP South Work Experience System - Providing schools with information about placement opportunities offered by employers taking part in the Work Experience Programme (work-experience.co.uk)
A 10 minute video on how to use the system can be found here:
VIDEO WEX Presentation 2021 - YouTube
To understand more about work experience please read these two documents:
work experience paths and student guidance